Giselle Farm Management
Giselle Farm Management is a web-based farm management system to assist farmers and land managers in achieving "best practice" agricultural outcomes.
It is used all over the agricultural industry to manage resources, increase yields, reduce input costs, predict outcomes, and more. The powerful analytical capabilities allow for the examination of farm conditions and monitor the effects of farm management practices, including crop yield estimates and soil amendment analyses. Giselle Farm Management can be also used to reduce farm input costs such as fertilizer, fuel, seed, labor, and transportation. In addition, farm managers can use the platform to automatically generate reports required by law.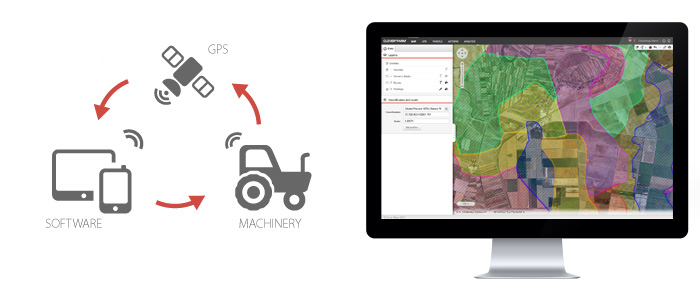 The system is built on desktop, server and mobile software to fulfil diverse project requirements. It includes several easy-to-use modules with localized user-interface.
Main features:
Managing daily farm activities
Property and lease management
Support for precision farming
Reporting and subsidies
Scheduling activities
Calendar view of used actions on all farms
Remote sensing based decision support
Generating reports for used materials