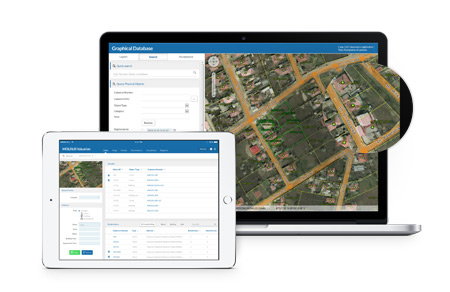 Sinergise is a GIS company building large turn-key information systems primarily in the fields of agriculture and real-estate administration. We focus on advanced applications for distributed GIS editing.
Sinergise's products can be divided into:
Our clients include government institutions such as the Ministry of Agriculture, Forestry and Food, Ministry of the Environment and Spatial Planning as well as other administration bodies. Originating from Slovenia, our first applications were installed locally. In recent years we have obtained clients from Central and Western Europe and Africa.

Sinergise works with our clients as partnerships – we are not only focused on finishing specific projects but also on developing a long-term relationship with our customers and the users of our applications. Our systems are scalable and easy to configure so they can grow and evolve, solving diverse use-cases for different sets of user groups.