Thanks for your interest in Sinergise! Below are a few guidelines for using Sinergise's brand resources, please take a moment to familiarize yourself with them.
In case you need any specific information please contact us at info@sinergise.com.
Brand Assets
You can download individual assets in each section.
Please use these elements consistently. Check our guidelines for using the logo.
Logo guidelines
Please use Sinergise's logo imagery as follows.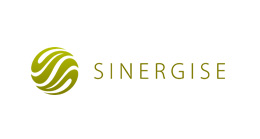 Color logo on light background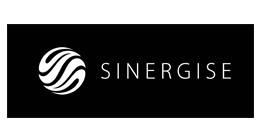 White logo on dark background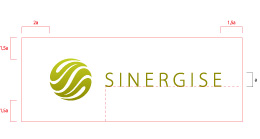 Logo clear space