Update of LPIS data in France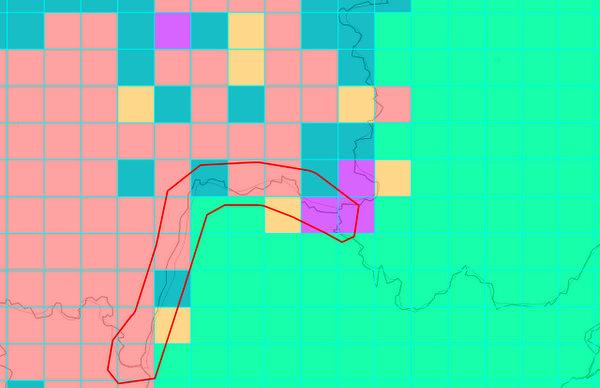 Sinergise is supporting our partners from Czech Republic (CleverMaps and Ekotoxa) with provision of infrastructure for mass update of LPIS data in France. The client is Institut Géographique National France.
During 2 months of the project operators will update almost 50.000 sq. km of agriculture parcels. To achieve this we have used our Giselle LPIS platform, installed within our private cloud. More than 400 operators are working on the system on daily basis.
Check out the video bellow for a quick overview.