Subsidiary in Moldova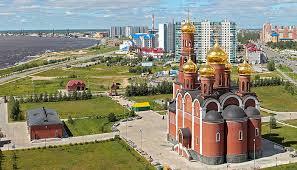 Republic of Moldova has recently signed an association agreement with European Union. To support their needs in land administration and agriculture fields, we have established a subsidiary, Laboratory for geographical information systems s.r.l, lead by Honorary Consul General of Republic of Slovenia, Leonard Gorceac.
The first project of the company is MOLDLIS - development of Land Administration System for S.E. Cadastru. More information about this project is available here.
The contact information of the company are:
Laboratory for Geographical Information Systems s.r.l.
MD-2004, str. Mitropolit Petru Movila 23/13
mun. Chisinau
Republica Moldova
E-mail: leonard.gorceac@sinergise.md