Sentinel Hub under spotlight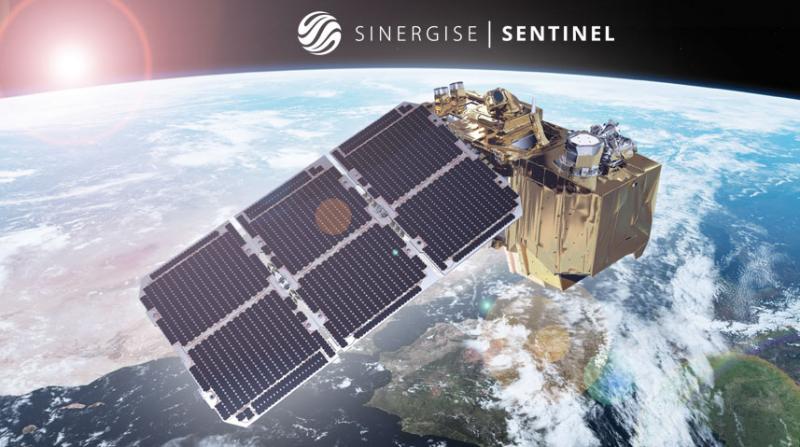 In April and May 2016 Sinergise is presenting Sentinel Hub at several events:
The first are Horizon 2020 Space Information Days 2016 on 19–20 April in Ljubljana, Slovenia. The goal of this 2-day event in Ljubljana is to promote and raise the awareness on EU space programmes as well as to enhance co-operation of European business and research community in space science and technology. Sinergise is presenting its experience on "Practical aspects of making access to Copernicus Sentinel satellite data with example of Slovenia". We will also participate in the poster session, demonstrating Sentinel Hub.
The 2016 European Space Agency Living Planet Symposium on 9–13 May in Prague, Czech Republic. The event brings together scientists and users to present their latest findings on Earth's environment and climate derived from satellite data. It also provides an opportunity to introduce missions in development from

ESA

– such as the Sentinels, Earth Explorers and meteorological missions – as well as from national space agencies. With over 3000 participants expected to attend, it will be the world's biggest conference on Earth observation to date. Sinergise is hosting a poster session dedicated to "Next generation Sentinel Data Hub".
The fourth edition of the European Space Solutions conference is set for May 30th through June 3rd 2016 in The Hague, The Netherlands. With a focus on Galileo, EGNOS, Copernicus, Space Policy and Space
Research, the conference will bring together leaders and representatives of the public and private sectors from Europe and across the globe, along with users, developers and thought leaders for a wide array of presentations, panel discussions, workshops and a unique hands-on showcase of innovative space solutions. Sinergise is participating to this conference and will be demonstrating Sentinel Hub capabilities.

Come meet us at any of these events and learn more about our Sentinel Hub service.