NASA Space Apps Challege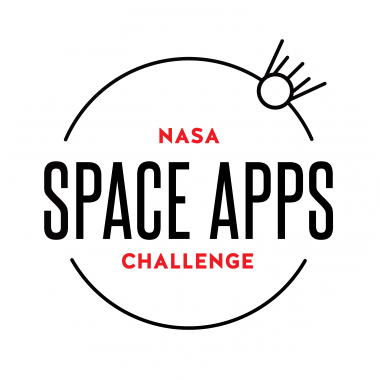 Sinergise is supporting NASA Space Apps Challenge by providing mentors and Sentinel-2 based distribution services (Sentinel Hub), which make it super easy to create web and smartphone applications based on Earth Observation data. Come and participate at the challenge, registration for Space Apps is open.
The International Space Apps Challenge is the world biggest mass collaboration focused on space exploration that takes place over 48-hours in more than 150 cities around the world. The event embraces collaborative problem solving with a goal of producing relevant open-source solutions to address global needs applicable to both life on Earth and life in space. NASA is leading this global collaboration along with a number of government collaborators and local organising teams. This year the event will take place between 22 and 24 April 2016.
Space Apps participants will create solutions to mission-related challenges broken into six categories: Aeronautics, International Space Station, Solar System & Beyond, Technology, Earth and the Journey to Mars.
More information are available at Nasa Space Apps Challenge website.